What are the advantages of offering your products on Beslist? Beslist.nl is a Dutch online shopping platform that allows buyers to compare prices and purchase a wide range of products from various online retailers. It operates as a price comparison website, helping shoppers find the best deals on products like electronics, clothing, home goods, and more.
Beslist integration by Koongo simplifies the process of listing and managing your products and orders on Beslist.nl, making it easier for e-commerce businesses to reach a broader audience and increase their online sales presence in the Dutch market.
What is Beslist about
Beslist.nl, founded in 2005 in the Netherlands, originally started as a comparison website. As online product prices became more similar, it transitioned into an online shopping center and marketplace, offering various products across multiple categories. It operates on an affiliate marketing model, earning commissions from sales made through its platform. Over the years, Beslist.nl has evolved to provide a convenient shopping experience for consumers while helping them find the best deals.
Benefits of Selling on Beslist Marketplace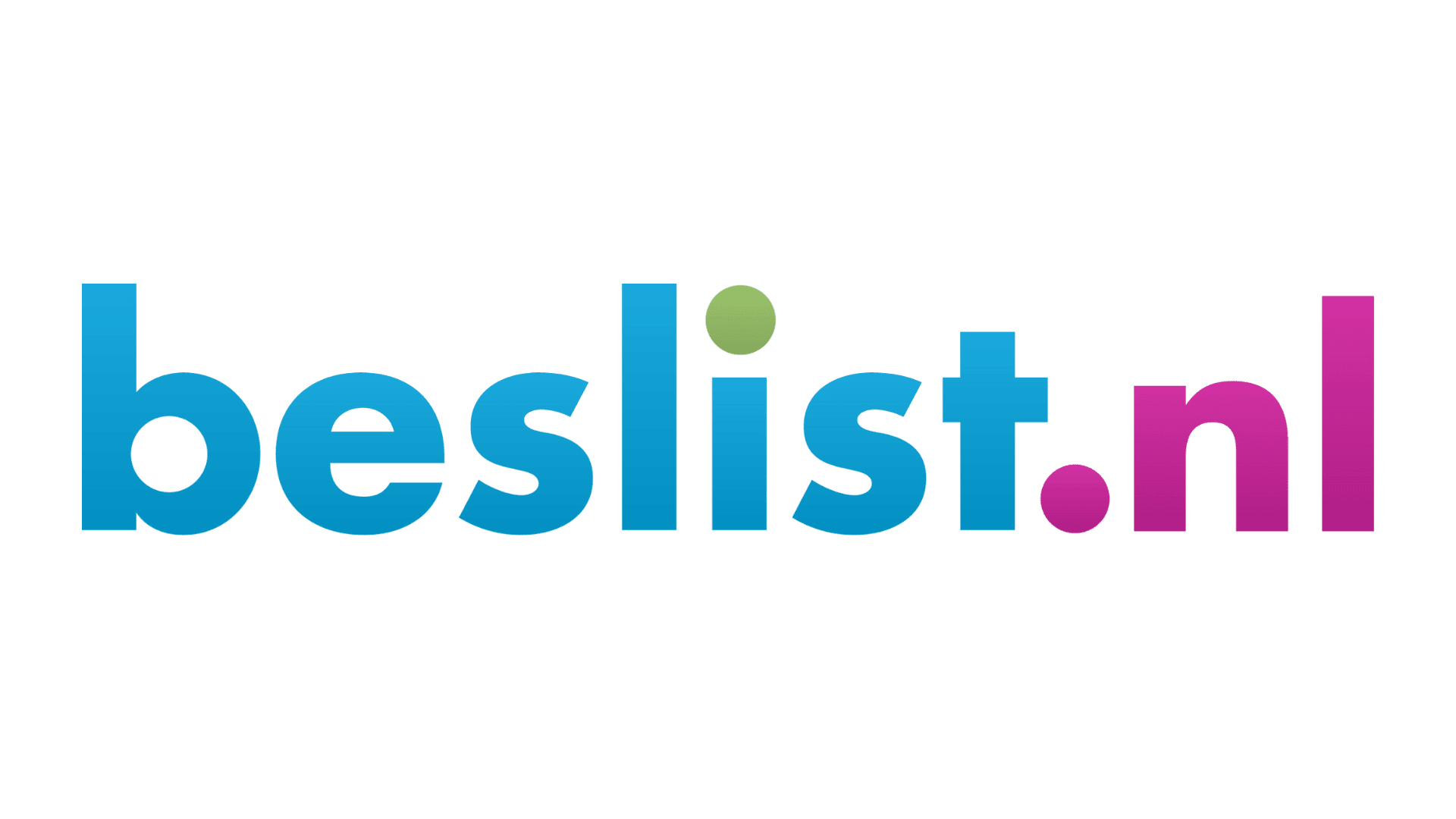 Selling on the Beslist offers several benefits for online retailers and businesses:
Increased Visibility: Beslist is a well-known and popular online sales channel in the Netherlands and Belgium. Listing your products on the channel exposes your brand and products to a broader audience, increasing visibility and potentially attracting new customers.

Comparison Shopping: Beslist's comparison feature allows shoppers to compare prices and product offerings easily. This can attract price-conscious consumers who actively search for the best deals.

Diverse Product Categories: Beslist covers a wide range of product categories, from electronics to fashion to home and garden. This diversity allows you to sell various products to cater to different consumer needs.

Affiliate Marketing Model: Beslist channel operates on an affiliate marketing model, which means you can potentially reach customers without the need for extensive advertising efforts. You pay a commission only when a sale is made through the channel.

Trusted Platforms: Being a well-established platform in the Netherlands and Belgium, Beslist has gained the trust of many shoppers. Associating your products with a trusted sales channel can boost your credibility and brand reputation.

Access to Analytics: Beslist may provide analytics and reporting tools to help you track the performance of your product listings. This data can be valuable for tracking costs, refining your pricing and marketing strategies.

Convenient Shopping Experience: Beslist offers a convenient shopping experience for buyers. By listing your products there, you make it easy for shoppers to find and purchase items through a user-friendly interface.

Market Expansion: If you want to expand your business into the Dutch or Belgian markets or increase your presence in those countries, Beslist provides a channel to do so without establishing a separate online store.

Customer Reviews: Beslist includes user reviews and ratings for products and sellers. Positive reviews can enhance your product's reputation and encourage more sales.

Automatic Updates: Integration tools, like Koongo, can automate product updates, ensuring that your listings remain accurate and up to date.
Keep in mind that while there are benefits to advertising on Beslist, it's essential to consider the associated fees, competition, and any specific requirements for listing on the platform to make an informed decision about whether it's the right marketplace for your products and business.
Why is Beslist integration by Koongo beneficial?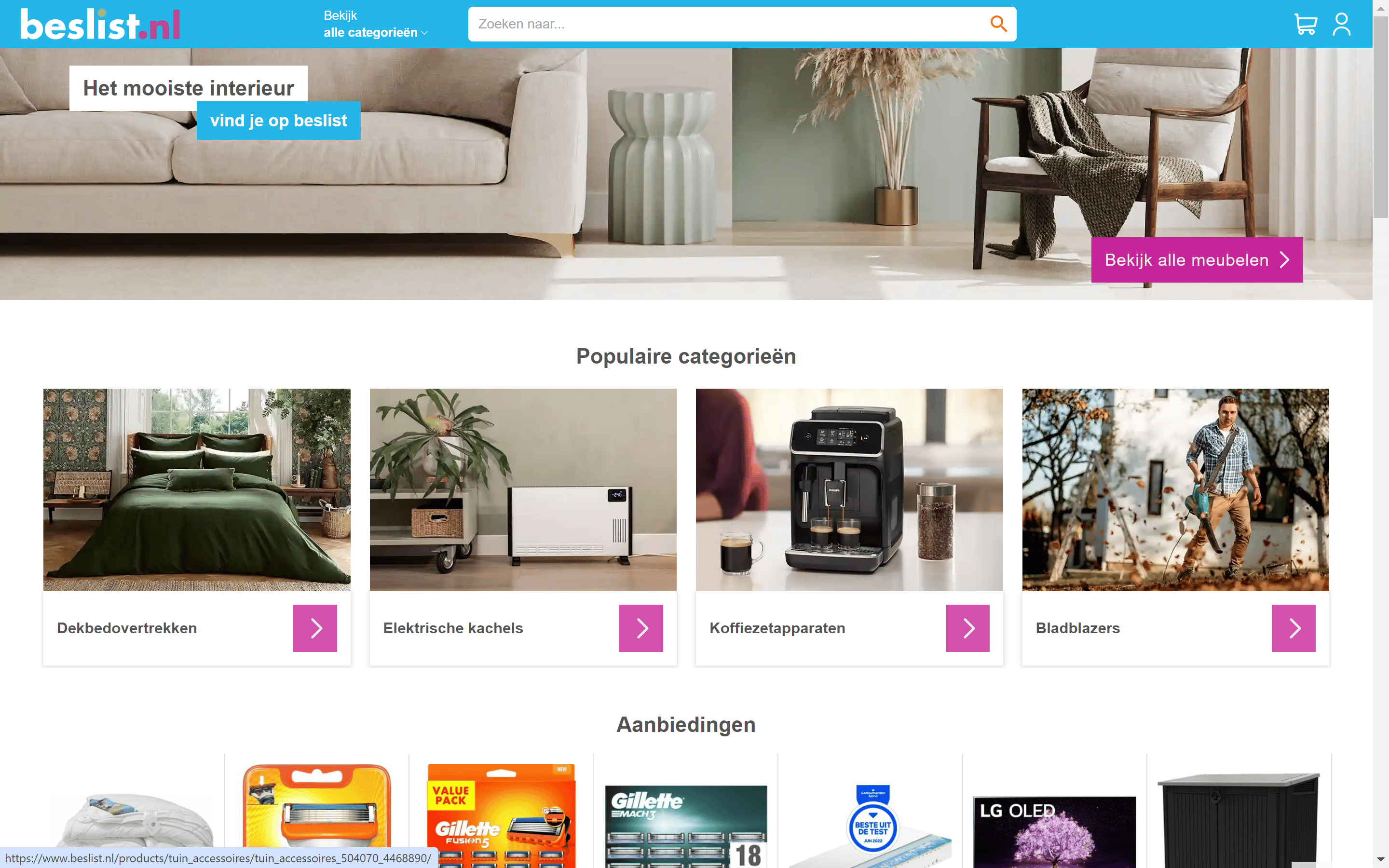 Koongo supports a fully integrated Beslist connection via API that offers several benefits to e-commerce businesses looking to list their products on this online channel:
Simplified Product Feed Management: Koongo provides tools for generating and managing product feeds, making it easier for an online webshop to organize products for this online marketplace. It simplifies the process of getting your products listed on the channel.

Time Efficiency: Manual product feed management can be time-consuming, especially with a large inventory. Koongo automates many aspects of this process, saving you time and effort.

Data Optimization: Koongo includes features like Macro Editor or category mapping to help sellers optimize their data and product attributes to meet Beslist's requirements and standards. Ensuring that your product data complies with platform guidelines is crucial for successful integration.

Automatic Updates: Beslist requires up-to-date product price and stock information. Koongo can automate the process of uploading product details, including pricing and availability, ensuring that your listings are always accurate.

Reduced Errors: Automation through Koongo reduces the chances of human error in managing product feeds. This helps upload and modify products and maintain the quality and consistency of your product catalog on Beslist.

Scalability: As your business grows and adds more products, Koongo can scale with you, making it a flexible solution for both small and large online shops.

Order Management: Depending on your e-commerce platform, Koongo may support active order management, streamlining the process of handling orders received through Beslist. You can fulfill your orders from the Beslist account directly in your webshop backend.

Cost-Efficiency: While Koongo involves subscription fees, the time and effort saved through automation will outweigh the costs, making it a cost-efficient solution for managing the Beslist connection.
Overall, Beslist integration by Koongo simplifies the process of listing and managing products on Beslist, ensuring that your product listings are accurate and compliant with channel requirements. This can lead to a more efficient and successful selling experience on the Beslist marketplace.
How can I start to sell on Beslist in 3 steps?
Connect your store to Beslist in 3 simple steps:
Start your Koongo 30-day free trial and connect your store to your Koongo account.

Set up Beslist Product and Stock feeds and connect them to your Beslist account. Check the Beslist guide on how to set up Beslist channel integration.

Active your Beslist order synchronization and import your Beslist orders to your webshop.
Check How to Sell on Beslist marketplace article. And learn more about Bol.com selling.
If you have any questions, please reach out at support@koongo.com. We are here to support you every step of the way, ensuring that your experience with Beslist marketplace and Koongo is exceptional.
Don't you have a Koongo account yet?
Continue reading →