Kaufland Global Marketplace is an all-in-one solution that allows online sellers to sell nationally and internationally on the Kaufland sales channel. The multi-marketplace technology allows sellers to control of all offers, orders and product data from a single seller portal. Furthermore, Kaufland Global Marketplace offers support with many free services necessary for successful growth in online business and high brand awareness.
Kaufland Marketplace offers sellers an ideal infrastructure to grow internationally and become a global player. Hence, make the most of Kaufland's high brand awareness to give your offers optimal reach on the Kaufland Global Marketplace in Germany, Slovakia and the Czech Republic.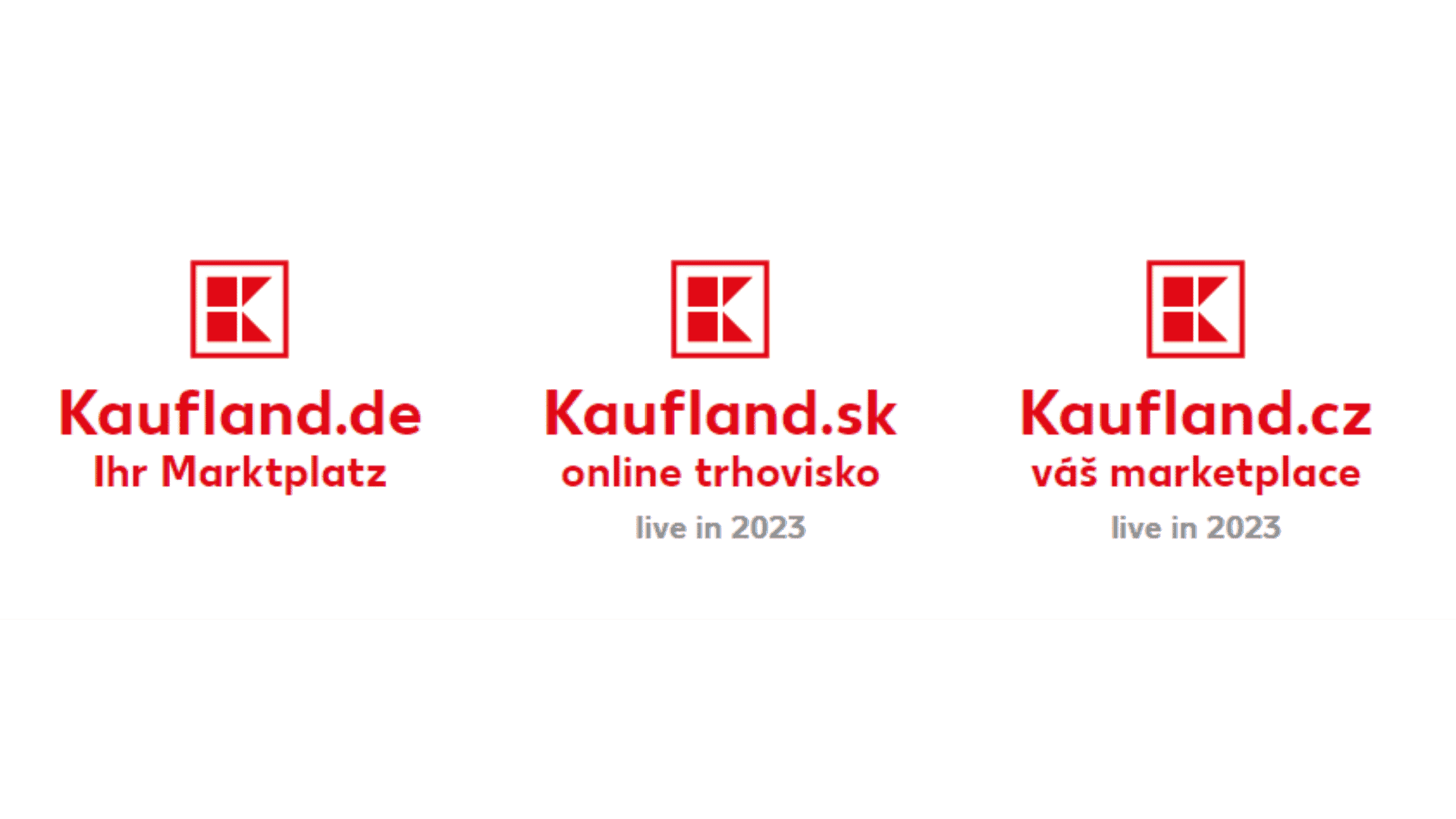 Your benefits as a seller with Kaufland integration:
Sell on one of the fastest-growing marketplaces in Germany
High reach: Access to 32 million visitors per month on Kaufland.de alone
Strong brand awareness: 1,500 Kaufland stores in 8 countries
Multi-marketplace technology: one registration provides access to many Kaufland marketplaces
Multi-channel marketing included (SEO, SEA, price comparers, social media, customer brochures)
Relevant payment methods for all countries included
A wide range of connectivity options and simple set-up via GTIN
Free translation service for your product data and customer enquiries
Personal Seller Support in multiple languages
Fair and transparent conditions
No contractual terms. Easy onboarding process
Being a Kaufland Global Marketplace seller helps you expand your sales strategy nationally and internationally and increase your reach and target groups. Support services such as translations of product data and customer enquiries are available to ensure a successful start.
Start selling on the Kaufland sales channel with Koongo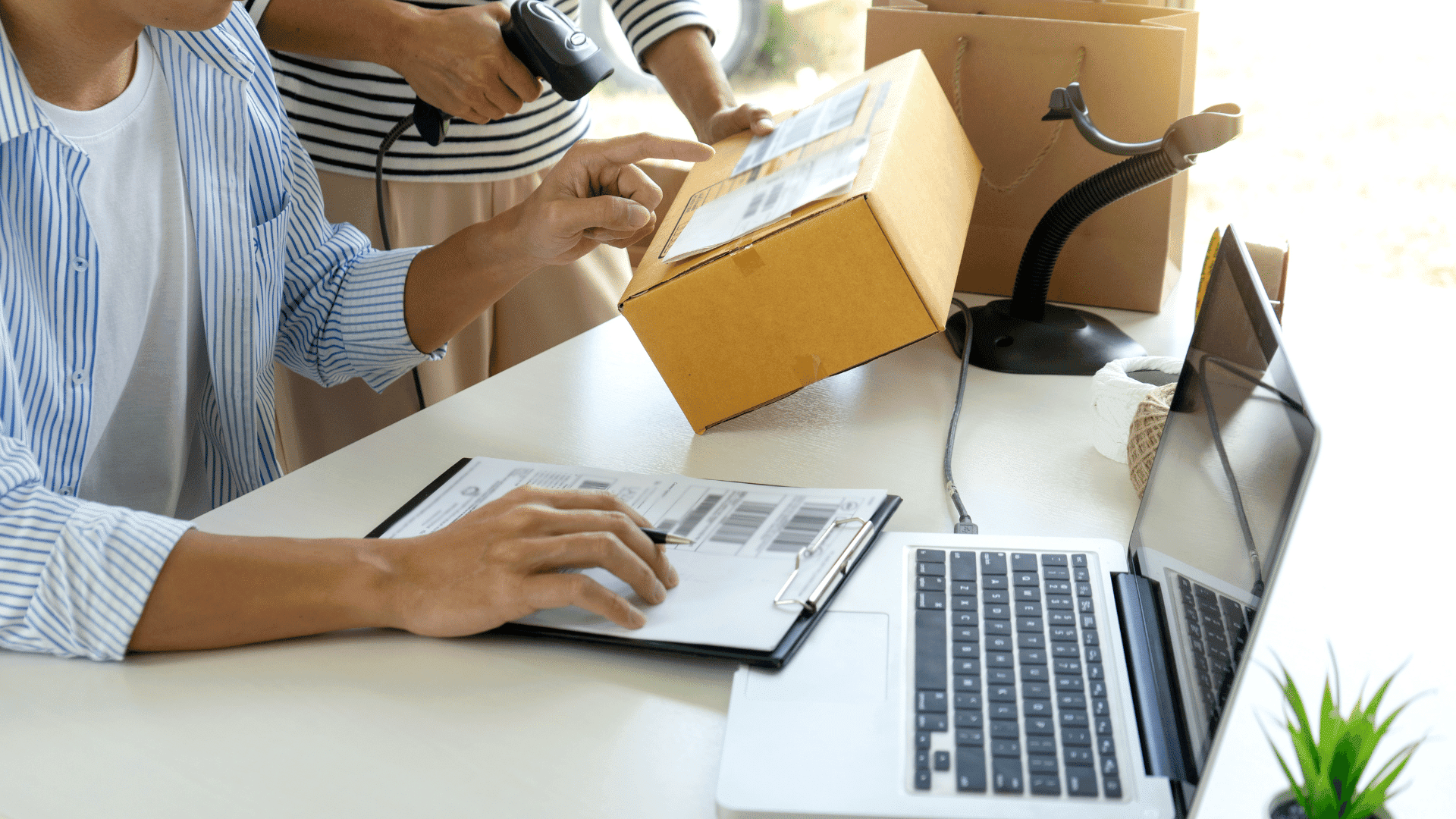 Connect your store seamlessly to the Kaufland marketplace through Koongo. Koongo offers two-way Kaufland sales channel integration via API. This integration offers many benefits and possibilities, paving the way for a more efficient, diverse, and customer-centric e-commerce experience.
Koongo can handle three main integration areas:
New product creation

Product data synchronization

Order management
Product creation on Kaufland
You can use Koongo to manage new product creation on the Kaufland platform. There are three different CSV product feeds to upload your products on a specific Kaufland location – Germany, Slovakia or the Czech Republic.
Product creation is all about ensuring precise and current product information on the Kaufland seller portal. You must define attributes like title, description, image, EAN code or URL link. So, you can easily map your shop attributes to Kaufland attributes. Or you can use Koongo to modify your shop data by merging it or extracting data from an attribute value. Koongo Macro editor is a powerful tool that can help you provide correct information for the end customer.

Product data synchronization
Once the products are created in the Kaufland database, you can use Kaufland Offer feeds to manage product data synchronization. For each of the Kaufland markets, there is a specific Offer feed that updates stock and price information in the appropriate currency.
The API integration ensures almost real-time synchronization. The update frequency depends on your Koongo plan. For the premium plan, Koongo can offer a 5-minute update frequency. Koongo checks product data in your shop and imports updates to the Koongo platform. Then, it uploads the changes over API to Kaufland. This ensures that product data on this marketing channel are always up-to-date and prevents out-of-stock products from being purchased by end customers. Product data synchronization streamlines the process of selling your products on Kaufland.
Kaufland order processing
The Koongo order processing feature is designed to handle orders efficiently and precisely, making it a valuable asset for e-commerce entrepreneurs and business owners.
Key Features of Koongo order management:
Order Processing Automation: Manual order entry can be time-consuming and error-prone. So, Koongo automates order processing, reducing the risk of human error and saving you valuable time. Orders are automatically fetched from your Kaufland sales channels and consolidated in one place. With the Koongo Premium plan, your Kaufland orders import is run every 5 minutes.

Order Fulfillment: You can fulfil your orders directly in your store. Once the orders are fulfilled, Koongo sends the order tracking number to your Kaufland account. This ensures the fulfillment is also completed on Kaufland and the item is ready for shipping.
Benefits of Koongo order processing
Time and Cost Savings: Automating order processing and inventory management significantly reduces the time and effort required to manage your e-commerce business. This translates into cost savings and improved efficiency for your company.

Error Reduction: Human errors in order processing can result in unhappy customers and financial losses. Koongo minimizes the risk of errors by automating order handling and updating inventory in real time. The notification message is sent if there is any order sync error.

Enhanced Customer Experience: Prompt order processing, accurate tracking information, and efficient communication improve overall end-user experience and company success. Happy customers are more likely to become repeat buyers.
Koongo order processing is a robust solution for streamlining the order processing and inventory management of your e-commerce business. So, if you want to take your online business to the next level, consider implementing Koongo order management to optimize your e-commerce operations and drive growth.
How can I start to sell on Kaufland?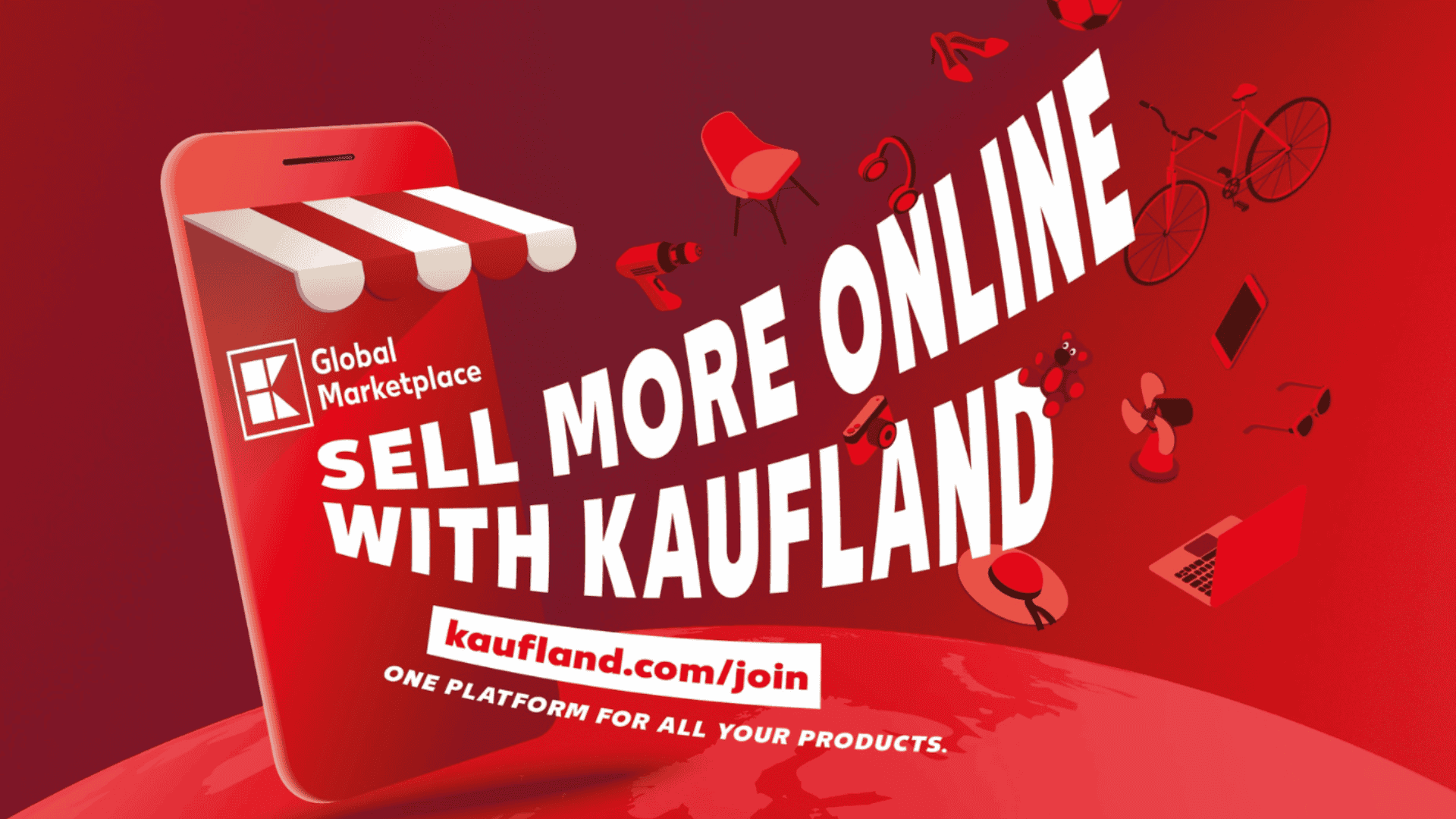 Start your Koongo 30-day free trial and upload your product data to Koongo. Then, check the Kaufland integration guide on how to set up Kaufland channel integration. You can check Koongo's monthly fee at Koongo pricing. Koongo supports additional selling channels like Google Shopping, Amazon or eBay. If you have any questions, please reach out at support@koongo.com.
We are here to support you every step of the way, ensuring that your experience with Kaufland marketplace and Koongo is exceptional.
Don't you have a Koongo account yet?
Continue reading →